When it comes to choosing a marble supplier, there are several important factors to consider in order to ensure that you are getting high-quality materials at a fair price. Here are some key points to keep in mind when making your selection.
Quality of materials: The quality of the marble that a supplier provides should be one of your top considerations. Make sure to ask for samples and inspect them closely for any defects or inconsistencies in color and pattern. Additionally, you should inquire about the source of the marble, as some suppliers may import materials from questionable sources.
Reputation and experience: A reputable and experienced supplier is likely to provide higher-quality materials and better customer service. Look for suppliers who have been in business for a significant amount of time and have a good track record in the industry.
Selection and customization: A good marble supplier should offer a wide selection of materials in different colors, patterns, and finishes. They should also be able to provide customized solutions to meet the unique needs of your project.
Pricing: Of course, price is also an important consideration when choosing a marble supplier. It is essential to get quotes from multiple suppliers in order to compare prices and ensure that you are getting a fair deal. However, it is important to keep in mind that the cheapest supplier may not always be the best choice, as the quality of their materials may be lacking.
Convenient of delivery: The supplier should have the capability of delivering the marble to your site in a timely and efficient manner, it can make a big different from being stuck with your marble supplier who is not able to deliver on time. It also important to ensure that the supplier has the necessary equipment and resources to handle the transportation and installation of the materials.
Service and Support: A good marble supplier should also be able to provide you with support and service after the sale. This includes answering any questions you may have about the installation, maintenance, and care of the marble, and providing guidance on how to properly seal and polish the surface.
Certifications and standards : It is important to look for suppliers that follow industry standards, especially when it comes to safety and environmental regulations. Also, look for suppliers that are certified, such as ISO-certified suppliers that have passed strict quality management standards.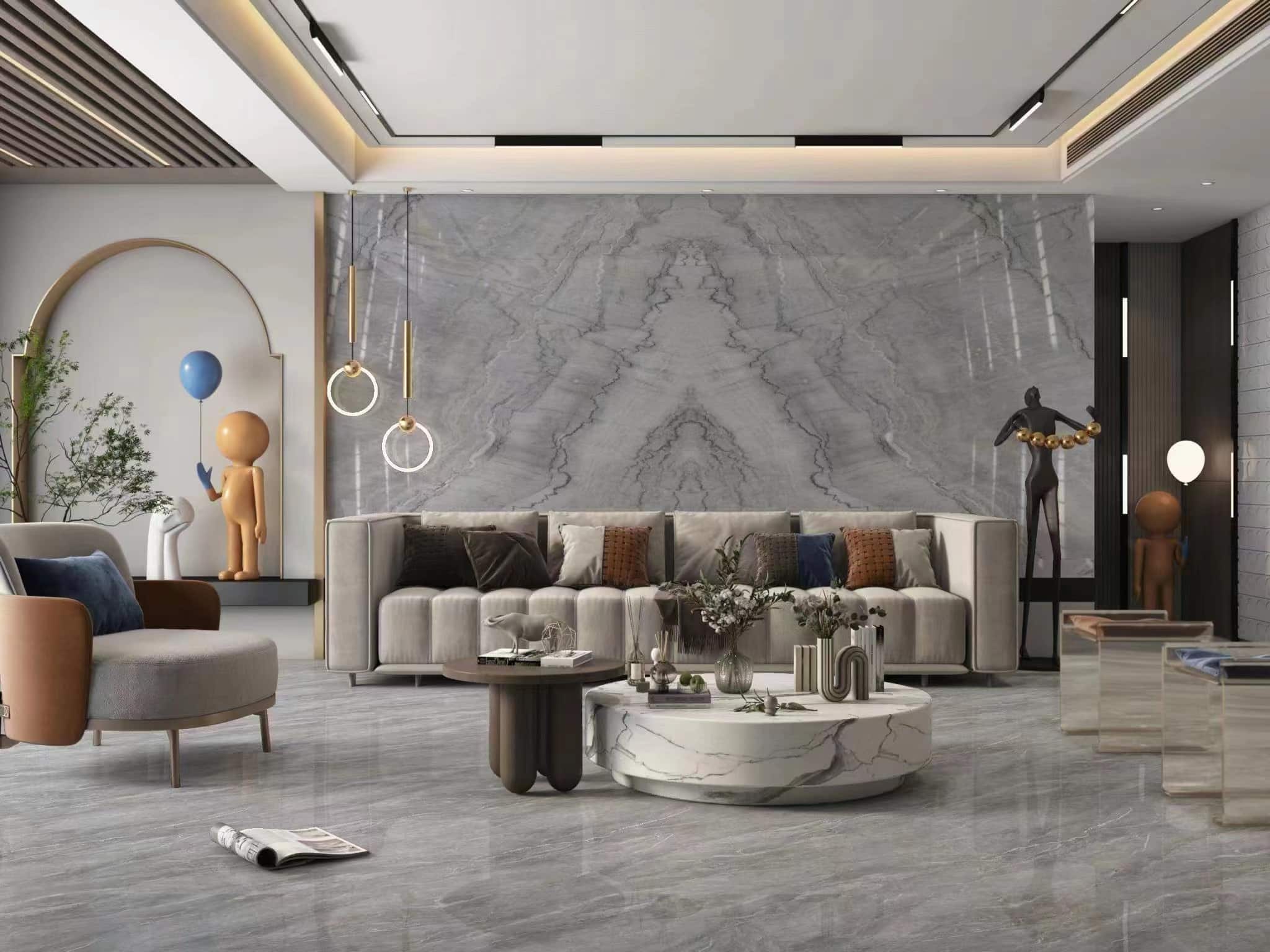 By keeping these factors in mind and doing your research, you can find a marble supplier that provides high-quality materials, good customer service, and fair prices. It takes a little bit of time and effort but it can help ensure that your project is a success.
In addition, it is always a good idea to ask for references from other contractors or architects that have done business with the supplier you're considering. They may be able to provide valuable insight into the supplier's materials, service, and pricing.
Lastly, always be prepared to work and communicate with your supplier, having a clear and concise order list with all the details, measurement and drawings, can help to reduce delays and errors. Furthermore, good communication can also help to build a good relationship with your supplier which can be beneficial for future projects.
In conclusion, choosing the right marble supplier can have a significant impact on the success of your project. By considering the quality of materials, reputation, selection and customization, pricing, convenient of delivery, service and support, and certifications and standards, you can find a supplier that will provide you with the materials and support you need to complete your project to the highest standards.