Garden Paving Stone Paving Natural Granite G603 tiles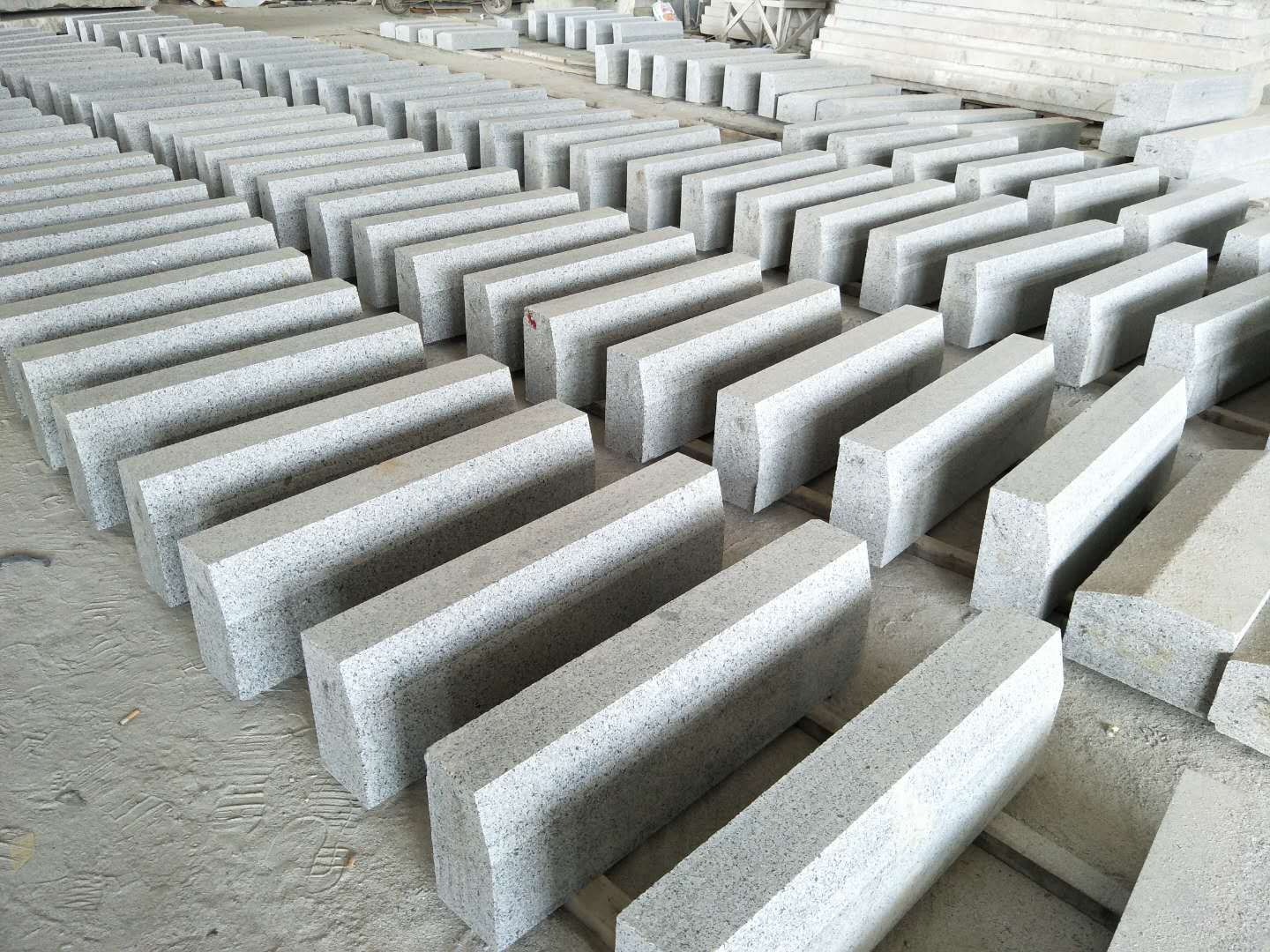 Product name:

Garden Paving Stone Paving Natural Granite G603 tiles

Material:

G562 Granite, G603 Granite, G654 Granite, G682, etc.

Size:

Sizes




5X5X5CM,8X8X8CM,9X9X9CM,10X10X10CM,10x10x5cm,

10x20x5cm,9.5×9.5x4CM,19.5×19.5x4CM,22X11X5CM,

16.5X11.5X5CM,19.7X19.7X8CM,14.5X14.5X8CM,16X16X16CM,

22X16X16CM,27x18x9cm,18x18x9cm,18x18x18CM

or Customized

Customized specifications are available

Thickness tolerance:

±1mm,±1.5mm,±2mm,as per client's quality requirement

Surface:

Finishing




a. All sides natural split




b. All sides sawn cut




c. 5 sides saw cut, Surface natural split




d. 5 sides saw cut, Surface flamed




e. 4 sides saw cut, top natural split, tumbled ,mesh back 

Packing:

Seaworthy wooden bundles and wooden crates

Application:

Widely used for Interior and Exterior decoration

Delivery time:

15-20 days for regular sizes

Certificate:

CE,SGS

Payment terms:

T/T,L/C,D/P

Advantage:

1) One-stop service for stone;

2) Own 3 quarries and 9 factories;

3) Design and technology support.

Quality and delivery assurance : 

During the whole production process, from material choosing, fabrication to package, our QC will strictly control each  piece and every process to ensure quality standards and on time delivery.
Paving stones garden are a durable and attractive option for creating walkways, patios, and other outdoor spaces. These stones are typically made from materials such as concrete, brick, or natural stone, and come in a variety of colors, sizes, and textures to suit any design preference.
One of the key benefits of garden paving stones is their durability. They can withstand heavy foot traffic, extreme temperatures, and other outdoor conditions, making them a great long-term investment for any home or business. Additionally, many paving stones are designed to resist stains, oil spills, and other common hazards, making them easy to maintain and keep looking great for years to come.
Another benefit of garden paving stones is their versatility. They can be used to create a wide range of designs, from traditional cobblestone paths to modern geometric patterns. Whether you want to create a rustic, natural look or a sleek and modern aesthetic, there is a paving stone that can help you achieve your vision.
In addition to their practical benefits, garden paving stones can also add value to your property. A well-designed outdoor space can increase your home's curb appeal and make it more attractive to potential buyers. If you're looking to sell your home in the future, investing in high-quality paving stones can be a smart way to boost its value and make it stand out from other properties in the area.
Overall, garden paving stones are an excellent choice for anyone looking to create a beautiful and functional outdoor space. They offer durability, versatility, and value, making them a smart investment for any property owner. Whether you're creating a small garden path or a large patio, paving stones are sure to add style and functionality to your outdoor space for years to come.