Chinese Granite Supplier & Chinese Marble Supplier
We are professional granite supplier and marble supplier,our products include  granite products, such as slab, countertop, table top etc. The granite suppliers offer you a variety of varieties.As one of the leading granite suppliers in China,we will help you to get the best granite at a very good price.We are the best supplier of granite and marble from China. Our stone is high-quality and has a low price. We have been in this business for many years and have earned a good reputation in the market.Today, our company has been rapidly developing with its strong commitment to customer service, innovation and quality.
Our granite suppliers include the best in granite and marble. We have been providing our customers with quality stone products for over 25 years.As professional granite supplier and marble supplier,we have a professional service team. Our products are exported to many countries in Europe, North America, Oceania and Asia.As one of the leading Chinese marble exporters in China, we are willing to provide our services.
Striving to be one of the largest comprehensive stone professionals in the global market
Longtops Stone was established in 1998, which is a large-scale comprehensive enterprise developing in high-quality and professional-service for Chinese granite and Chinese marble. We can customize any size, color or shape with very competitive price.Chinese granite supplier, Chinese marble supplier offers the best quality products with competitive price. We provide  a full range of stone products including slabs,tiles,water-jet,columns,curved panels,cut-to-size,mosaics,counter tops,sculptures and customized production.Since year 2005, Longtops had supplied a vast array of projects both exterior to interior from residential to commercial including units, hotels, shopping center, university, train station and airport in local and overseas market.
We are the leading Chinese granite and marble supplier in China. Our China factory produces various kinds of slab, countertop, tile, kitchen backsplash & mosaic. We offer high quality products with reasonable price and good service! If you're looking to get the best deal on your next order of Chinese Granite Chinese Marble, then you've come to the right place. We are manufacturer, supplier and exporter of high quality chinese granite.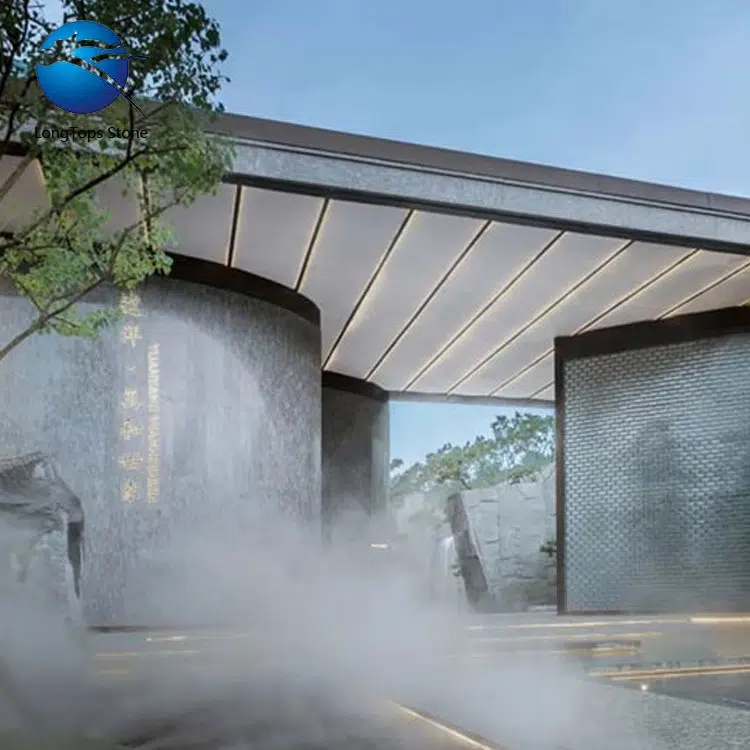 Ocean Wanhe Family is located in Guiyang City, Guizhou Province....
The Ross School is a world-class educational institution affiliated with...